Acclaimed Partner Universities
Erican College has established partnerships with a number of internationally acclaimed universities. These strategic collaborations facilitate the exchange of knowledge, know-how, and experience.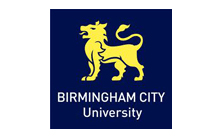 Birmingham City University
Birmingham City University is a large, diverse and increasingly popular place to study. The University enjoys historical strengths in the creative and performing arts but offers a wide variety of specialisms, enabling students to choose and concentrate on their chosen area of interest.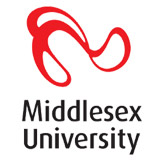 Middlesex University
Middlesex University is a well established, modern and forward-thinking university offering courses specifically designed to be relevant to the student's future career. Its main campus is in Hendon and is a short tube ride to central London.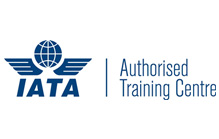 IATA Authorized Training Centre
The International Air Transport Association (IATA) is the trade association for the world's airlines, representing some 250 airlines or 84% of total air traffic. They support many areas of aviation activity and help formulate industry policy on critical aviation issues.
IATA Authorized Training Centers (ATCs) are independent training facilities that are authorized to teach IATA Training Programs. Authorization is granted based on demonstrated instructional expertise as well as the institution's overall ability to provide quality training. In June 2014, students from the Tourism faculty scored a 100% Distinction in their Foundation exams with two earning the Top Student award, making Erican College the highest scoring ATC in the Asia Pacific region.
ACCA Malaysia
ACCA (the Association of Chartered Certified Accountants) is the global body for professional accountants. Founded in 1904, they currently support 178,000 members and 455,000 students in 181 countries, helping them to develop successful careers in accounting and business with the skills needed by employers. Erican's Accountancy students will receive a second Diploma award from ACCA upon completion of their programme.