I Love my Lounge Contest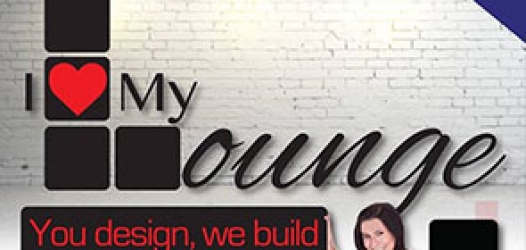 Your lounge, your vision! We've announced earlier that we're creating a social space for you to relax and unwind on campus. How does it look like and what's in it? We want to know what you want so whip out those pencils and show us!
Bring to life a lounge that is uniquely you and Erican. Contest ends February 2nd. Individual and group submissions welcome. Visit this link for more information.